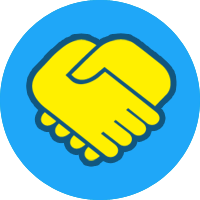 WHY PARTNER WITH CLOUDSTACK?
CloudStack's approach is to build long lasting and sustainable relationships by empowering partners to add recurring value to their existing portfolio.
With no financial commitment, you can become a CloudStack partner. We will train you and work together to drive your business forward.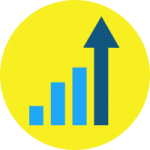 REPEAT REVENUE
Easily add services to your portfolio, creating a new repeat income.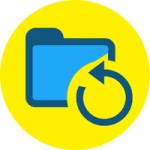 ACCESSIBLE
Easily administrate all your customers services from our online portals anywhere in the world.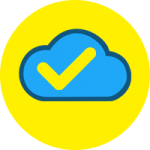 REBRAND SERVICES
Easily rebrand our marketing material and the backup client software and platform.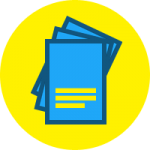 FLEXIBLE BILLING
Our flexible billing options support you in invoicing your customers however you choose.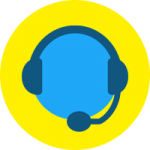 ON-GOING SUPPORT
We have a trained Service Desk Team of highly skilled technicians to help you whenever needed.
BECOME A PARTNER TODAY
Fill in this form and we'll do the rest!

We offer full sales training; rebrand-able marketing collateral and can even provide setup services for your end users if required. Our aim is to provide customers with every area of support possible. Our executive team can assist you in profiling your existing client base, identify which services they would benefit from most and help plan your approach. We will continue to support and assist throughout the opportunity cycle. We offer great on-boarding processes to ensure the partnership is great success.