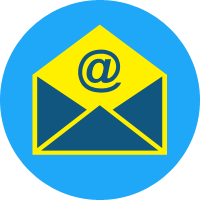 WHY ENCRYPT YOUR EMAIL?
Because it's legally required if you transmit sensitive personal data. The Information Commissioner's Office (ICO) has already said that sensitive personal data should not be transmitted by email across the internet unless encrypted to current standards. If you transmit sensitive personal data of any kind by email – encryption is a legal requirement.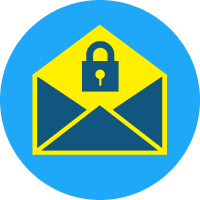 EMAIL ENCRYPTION GATEWAY
Centralised policy based email encryption gateway. Compatible with any email infrastructure. Easy set-up, requires no client software to be installed.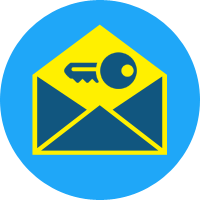 SECURE WEBMAIL
Our Webmail is a secure webmail add-on to the encryption gateway. Email will be sent to the Webmail box via an S/MIME secured tunnel.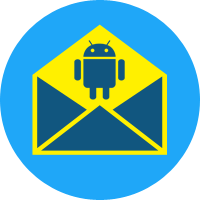 X509 FOR ANDROID
This is an Android application which can be used with your existing Android mail application to send and receive S/MIME digitally signed and encrypted email with an Android smartphone.
According to the recent IT in Accountancy Practices survey carried out by the ICAEW, 75% of firms are still not encrypting financial statements, tax returns or other financial information when they communicate with their clients by email.
Many organisations are surprised to find out that although your email software and computer may be password protected, the data you send by email both internally or externally is unlikely to be encrypted. This means your data can potentially be intercepted.
COMMUNICATE CONFIDENTIALLY
Our X509 SECURE ENCRYPTED EMAIL SOLUTIONS keeps data transmitted by email safe, confidential and secure. It is an advanced, user-friendly, efficient, highly-functional and secure email system deployed with an intelligent interface.
You don't need to replace your current email system as it works smoothly and in concurrence with all current email systems in the market such as Office 365 and MS Exchange.
Once integrated, it can safeguard the data both in motion and at rest and lower the possibility of data breach & leakage significantly. Simply stated, it completely eliminates the chances of your sensitive information being accessed and read by any unintended recipient. It encrypts all email messages exchanged between your organisation, external parties and parents automatically.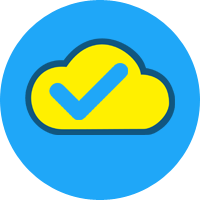 CLOUDSTACK WORKS WITH:
Charities
Educational Settings
Legal & Accountancy Businesses
Healthcare Organisations
Financial Establishments
Community Organisations
Governmental Departments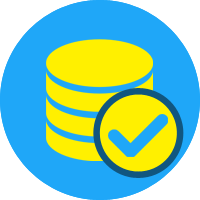 ENCRYPT YOUR:
Personal Data
Legal documents
Medical Information
Financial & Accounting Data
Confidential data about minors or vulnerable individuals
Valuable information conferring a competitive advantage